One Global Partner Day 2023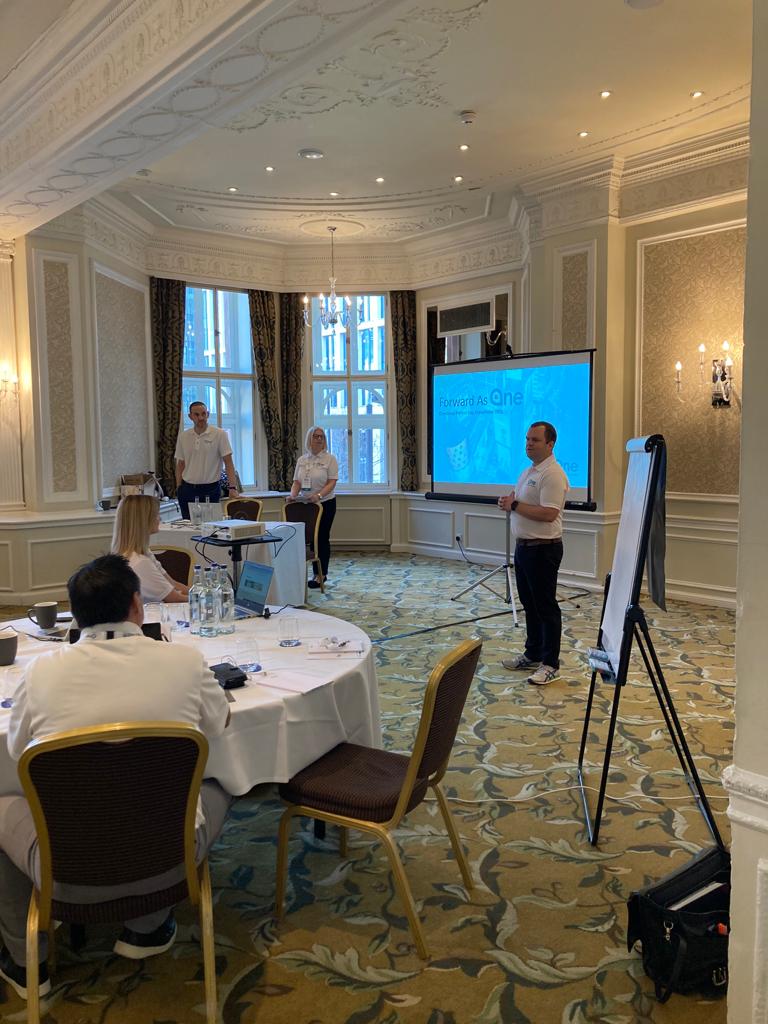 Community partners from around the globe joined us at The Midland Hotel in Manchester, England for the first ever partner meeting. Involving people from the United States of America and Canada to Sweden and Switzerland, it was fantastic to be able to gather everyone in the same room rather than the usual virtual meetings that have been taking place.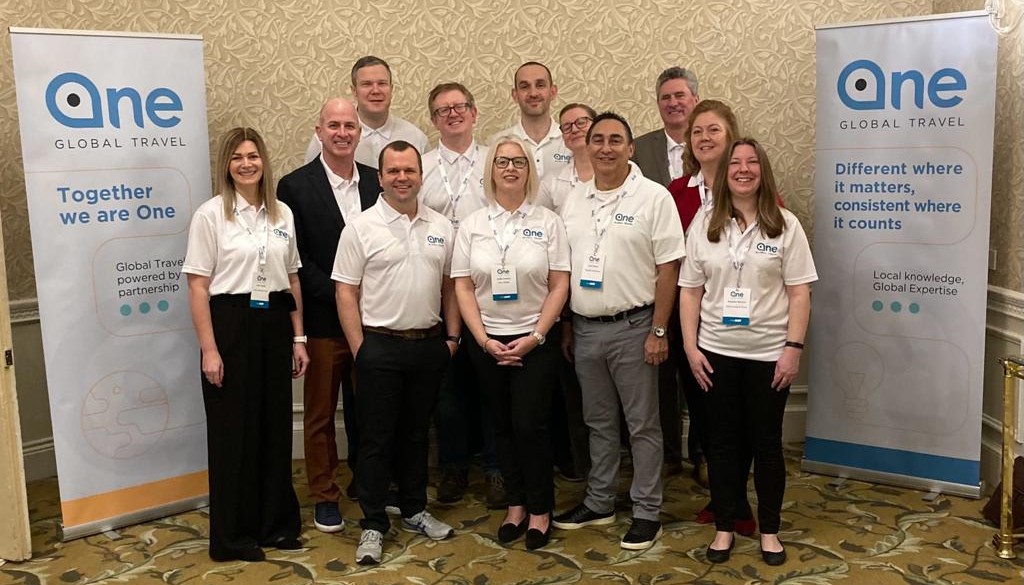 Jodie Gentles (General Manager) kicked off the day by detailing the One Global footprint and providing details on how many countries we are currently in (37) and how many we will be in by the end of Quarter 2 (81). Gentles outlined the progress that is being made, following through on all commitments whilst getting this venture started and the overall delight of all involved in the launch of One Global from inception and the final launch of all marketing in February 2023.
There was an interactive session that involved workshops covering various areas of the One Global offering, with experts on hand from the One Global team who were there to answer questions on the onboarding process, an experienced Technology team from Clarity and World Travel to chat about how the tech integrates into each TMC's systems and suppliers who answered important questions raised from the partners.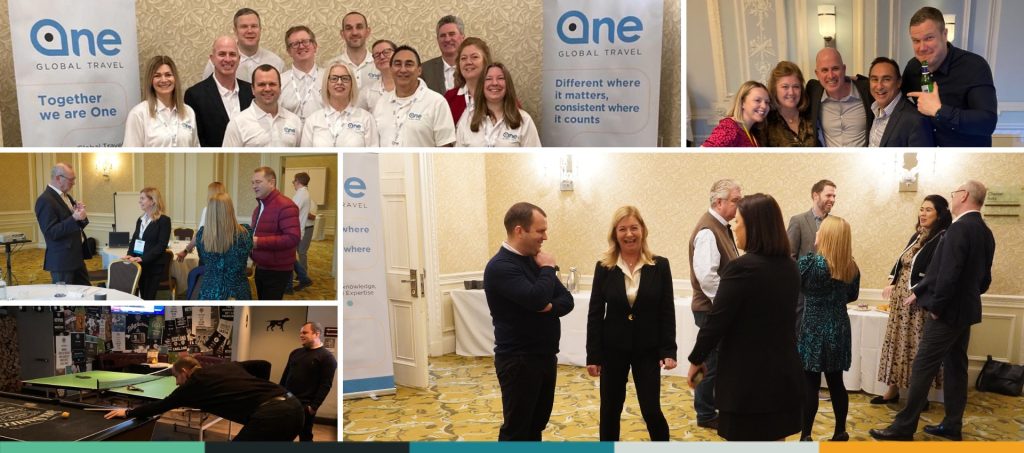 It was great to see how informative this was for all who attended with so many questions and open discussions being had throughout the afternoon. All who engaged in this session left with a higher understanding of what we are trying to achieve.
It was agreed by all who attended that this was a most successful day of networking and enlightening conversations that was completed with a fantastic evening event at The Brotherhood in Manchester. It was great to get to see everyone relaxed and enjoying the company of all the partners and celebrate everything that has been achieved over some food, drinks, and slightly competitive games!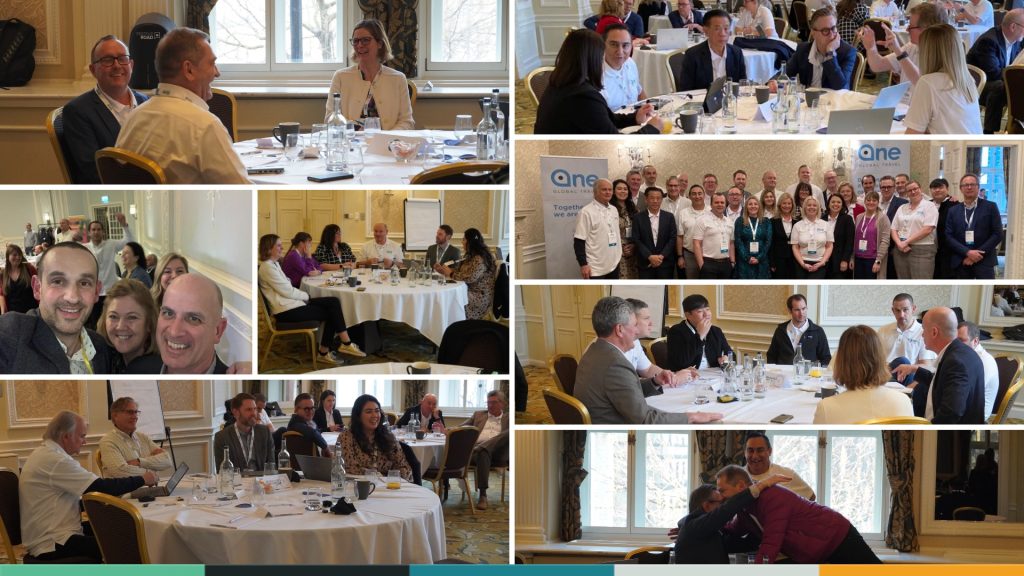 We would like to thank all community partners, the teams from Clarity and World Travel, and suppliers for attending the first One Global Partner Day with many more to come in the future.