Delivering on each of our commitments and promises.
One Mission
Working together, for one another
One global has partnered with best in market TMC's and suppliers to create the right partnerships that meet the needs of:
Multi-National Customers
Community Partners
Supplier Partners
We always ensure that we deliver on our commitments and promises.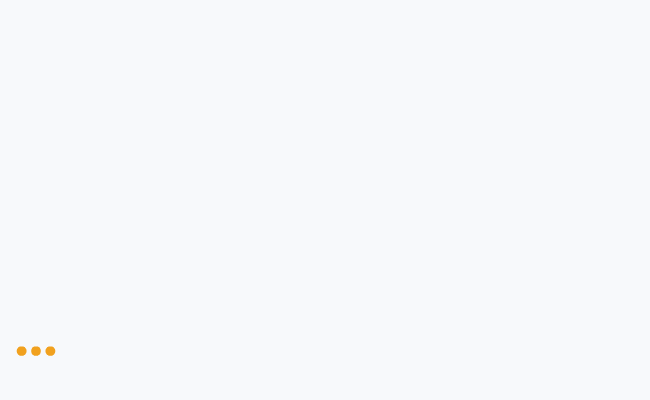 Join the One Global Community
If you would like to join our global community, where we all support each other to ensure our respective partners' success, get in touch today!
Join us!
By partnering with us you'll be provided with global delivery, using industry-leading technology backed up by the finest local knowledge
Become a Partner