Ensuring that every service we provide is unmistakably the best in class, adding true value to our relationship

One support
Our implementation teams are highly experienced both globally and locally and work with very robust and comprehensive processes to ensure your travel program needs and local market nuances are clearly defined, understood, and implemented seamlessly and within agreed timeframes.
Through the One Global servicing platform, we drive global consistency during the implementation through the contracting process, SLAs, and program management, whilst delivering fantastic local technologies and content that makes a difference to the booker and traveller.
We strive to ensure that every service we provide is unmistakably the best in class, providing you with the best people in order to add true value to our relationship.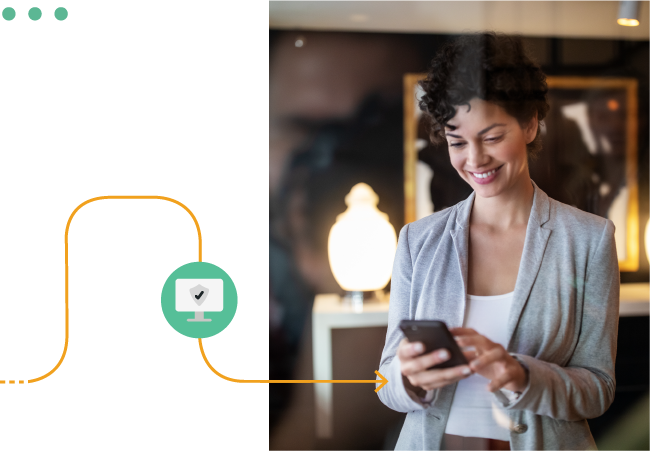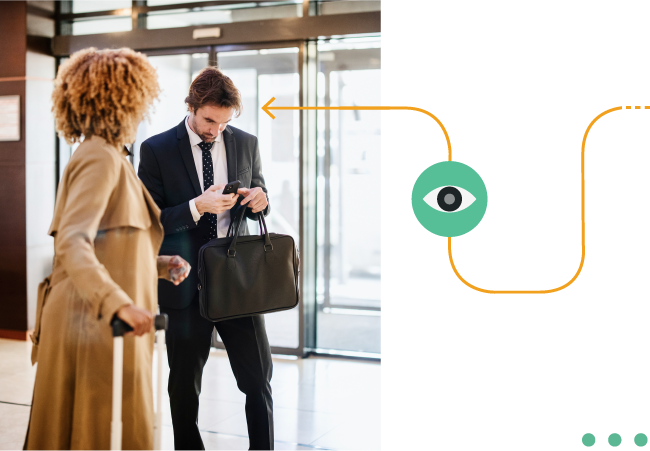 One account management team
Our approach is to ensure we provide you with the best people and add value to the relationship, become an extension of your team and be seen as your trusted advisor.
Our account management team follows a defined process to provide the day-to-day management of your travel program, an escalation process when needed, and ongoing communication to ensure service excellence.  All of which will be managed globally through your appointed global account manager.
At a local country level, Community Partners provide highly skilled and experienced account managers, who work in partnership with the global account manager to ensure your travel program is managed and supported holistically.
This delivers seamless support and management of your company needs both locally and globally, with the team will work together identifying efficiencies and program savings.
By partnering with us you'll be provided with global delivery, using industry-leading technology backed up by the finest local knowledge
Become a partner