World Travel, Inc.
USA
World Travel, Inc. is a global mid-market leader in corporate travel management. As the largest organically grown TMC in the United States, it has grown steadily and sustainably over the past 40 years. World Travel, Inc. is 100% employee-owned and entirely focused on providing clients with superior service, state-of-the-art technology, consulting services, and customization.
620 Pennsylvania Dr.
Exton, PA 19341
USA
Contact: Lisa Lundquist –  llundquist@worldtravelinc.com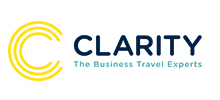 Clarity
UK, Netherlands, Ireland
Based in Manchester with offices throughout the UK and Europe, and over 300 staff, Clarity is one of the largest business travel and events agencies in the UK.
Managing over 2 million trips a year, our easy to use, agile, and straightforward solution, makes us a popular choice for all sectors inc. Professional Services, Infrastructure, Construction, Engineering, Elite Sports, Higher Education, Charity and NGOs, Retail, and the Public Sector. With our membership to the Institute of Customer Service where we have been awarded a service mark with distinction, combined with the strictest levels of data security, range of risk measures and approval, and our commitment to helping you achieve Net Zero through our
carbon literacy programs – you couldn't be in safer hands.
4th Floor, Broadhurst House,
56 Oxford St
Manchester
M1 6EU
UK
Contact: Ewan Kassir – ewan.kassir@claritybt.com

Travelpath
Canada
Travelpath – located in Ontario, Canada – offers an uncomplicated, yet sophisticated approach to business travel management that not only ensures a high level of service for all their client's travel needs but also manages travel in a way that saves them time, trouble, and money. Since establishing in 1978, Travelpath has advanced their traveller technology to include online booking tools (both desktop and mobile), automated quality control and ticketing, and risk management reporting and alerts. This advancement in technology, paired with services such
as visa & passport, meeting & events and VIP services, allow them to offer high quality business travel for all clients.
4190 South Service Road
Burlington, Ontario L7L 4X5
Canada
Contact: Christopher Gregg – chrisg@travelpath.com

Kuoni Business Travel
Switzerland
For more than 100 years, Kuoni Travel has offered their customers, a service of exceptional quality. Kuoni Business Travel has been recognised for 40 years in the field of the business trips, for their skill, their knowledge and the quality of their service used every day by business travellers.
With professional contacts all over the world, future-oriented booking systems and an experienced team we are able to satisfy even the most demanding itineraries!
DER Touristik Suisse AG, Herostrasse 12, 8048 Zürich, Switzerland
Contact: Andreas Schneider – andreas.schneider@kuonibusinesstravel.ch

Sharaf
Dubai, Oman, Saudi Arabia (first refusal), Kuwait, Bahrain, Qatar, Egypt, Morocco, Turkey, Tunisia

Sharaf Travel is at the forefront of constantly introducing ideas and innovations, making it one of the most recognized and respected travel houses in the region. Among our many new additions are student travel packages, trade fair packages and an online booking system. Our founding principle of warm and welcoming service continues to motivate employees, and attract and retain customers and partners. Concurrently, our strong principles and best practices make it a truly dynamic organisation.
Sharaf Travel Building, Khalid Bin Al Waleed Rd, Umm Hurair 1, Dubai, United Arab Emirates
Contact: Glen D'Silva – glen@sharaftravel.com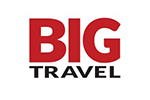 BIG Travel
Sweden, Denmark, Norway, Finland
BIG Travel is one of the Nordics leading business travel agencies with the latest digital booking technology. With more than 35 years of experience BIG Travel offer a comprehensive travel service to all their clients including business travel and meetings & events. Through their suite of digital tools, their travellers are handled with care, commitment and accessibility.
BIG TRAVEL Sweden AB
Taptogatan 6
SE-115 26 Stockholm
Sweden
Contact: Jonas Freudenberg – jonas.freudenberg@bigtravel.se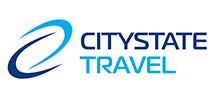 Citystate
Singapore, Hong Kong, Vietnam, Malaysia, Myanmar, Indonesia, Japan, S.Korea, Philippines, Taiwan
Citystate Travel has been a reliable corporate travel partner for companies for over 30 years. Located in Singapore, our travel experts specialize in all corporate travel solutions, from straightforward to complex. As a company, we are passionate about delivering a truly meaningful travel experience with a high level of professionalism and service excellence.
601 MacPherson Road, #06-10 Grantral Complex, Singapore, 368242
Contact: Joanne Yong – joanne.yong@citystatetravel.com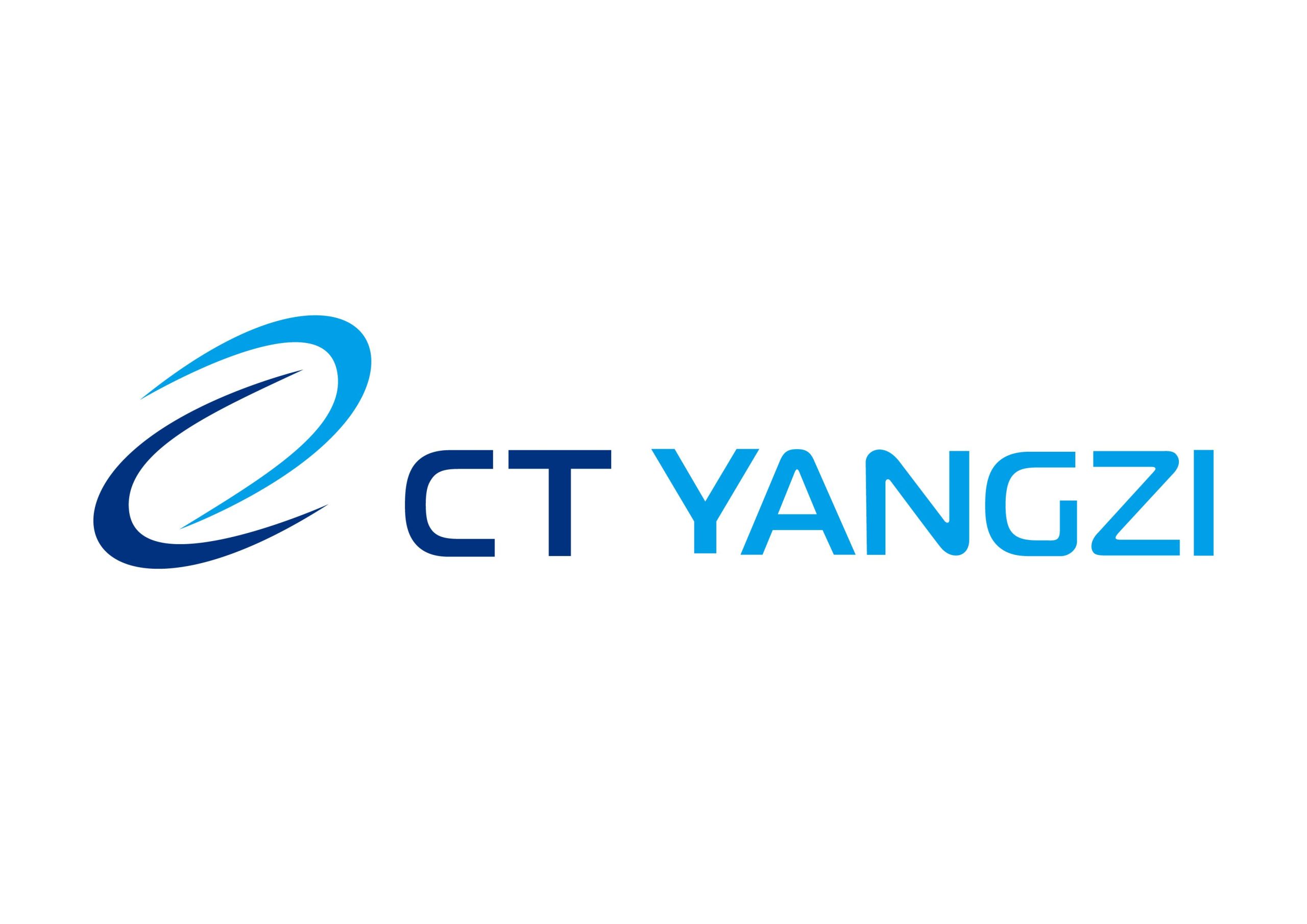 CT Yangzi
China
CT Yangzi is a strategic partnership between Singapore-based CITYSTATE Travel Pte Ltd and Hubei Yangzi International Travel Service Inc. It was inaugurated in August 2023 with its office location in Shanghai, a major economic and financial centre in China and the world, with a bustling and vibrant nightlife.
CT Yangzi aims to provide travel services to small to large domestic companies, homegrown international companies, and multinational national corporations.
Our primary objective is to help companies travel better and more efficiently so you can focus on your business, delivering personalised attention with care to our customers' travel needs.
Room 415, Far East International Plaza Building B, No. 317 Xianxia Road, Shanghai, CHINA
Contact: Kent Goh – kent.goh@ctyangzi.com

Globetrotter
Head Offices – Melbourne & Perth, Australia
Globetrotter have a thorough understanding of the demands and needs of business travellers and are committed to providing our clients with professional, tailored and cost effective travel services. Your strategic business goals are their goals. That's why they will take the time find them out. They're not simply corporate travel agents – they're more like personal travel assistants who 'get' your business. Globetrotter services include negotiating the best rates, securing corporate discounts, making bookings, providing traveller tracking, 24/7 support and transparent cost reporting.
Their team are here to create solutions that streamline and simplify the corporate travel equation for you and your business.
MELBOURNE
Level 8, 395 Collins Street
Melbourne VIC 3000
Australia
PERTH
108 Stirling Highway
Nedlands WA 6009
Australia
Contact: Felicity Neary – felicity.neary@globetrotter.com.au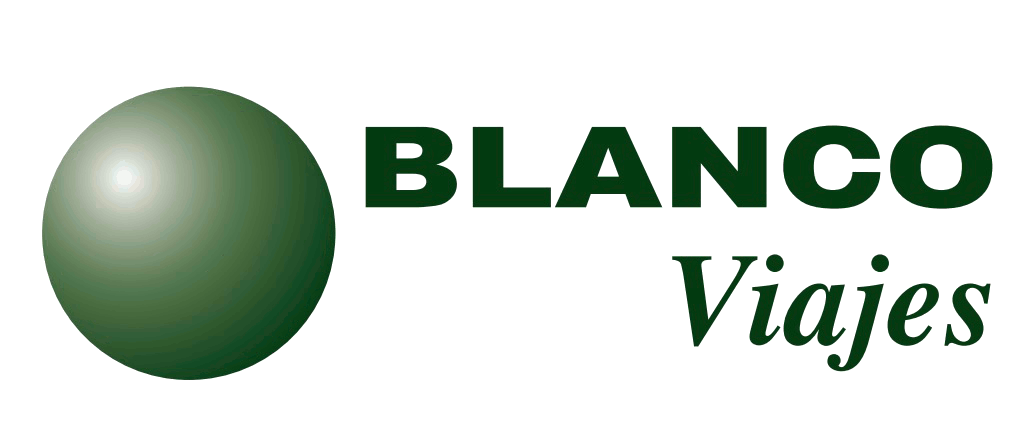 Blanco Viajes
Head office – Chile, South America
Blanco Viajes Limitada is an agency covering all of South America, with a history of more than 40 years in the travel industry. . Their mission is to provide clients with the best service regardless of where they are in the world. All business is personal. This is Blanco Viajes philosophy which means they treat people with respect and cordiality, while having the necessary tools to be able to collaborate and schedule your travel without sacrificing the personalized service that the traveller deserves.
With state-of-the-art technology, executives with experience in the execution of business trips, and specialised teams to be able to meet all the needs of travellers, Blanco Viajes provide a professional and pleasant experience for your clients.
Burgos Nº 80
Office 101
Las Condes
Santiago
Chile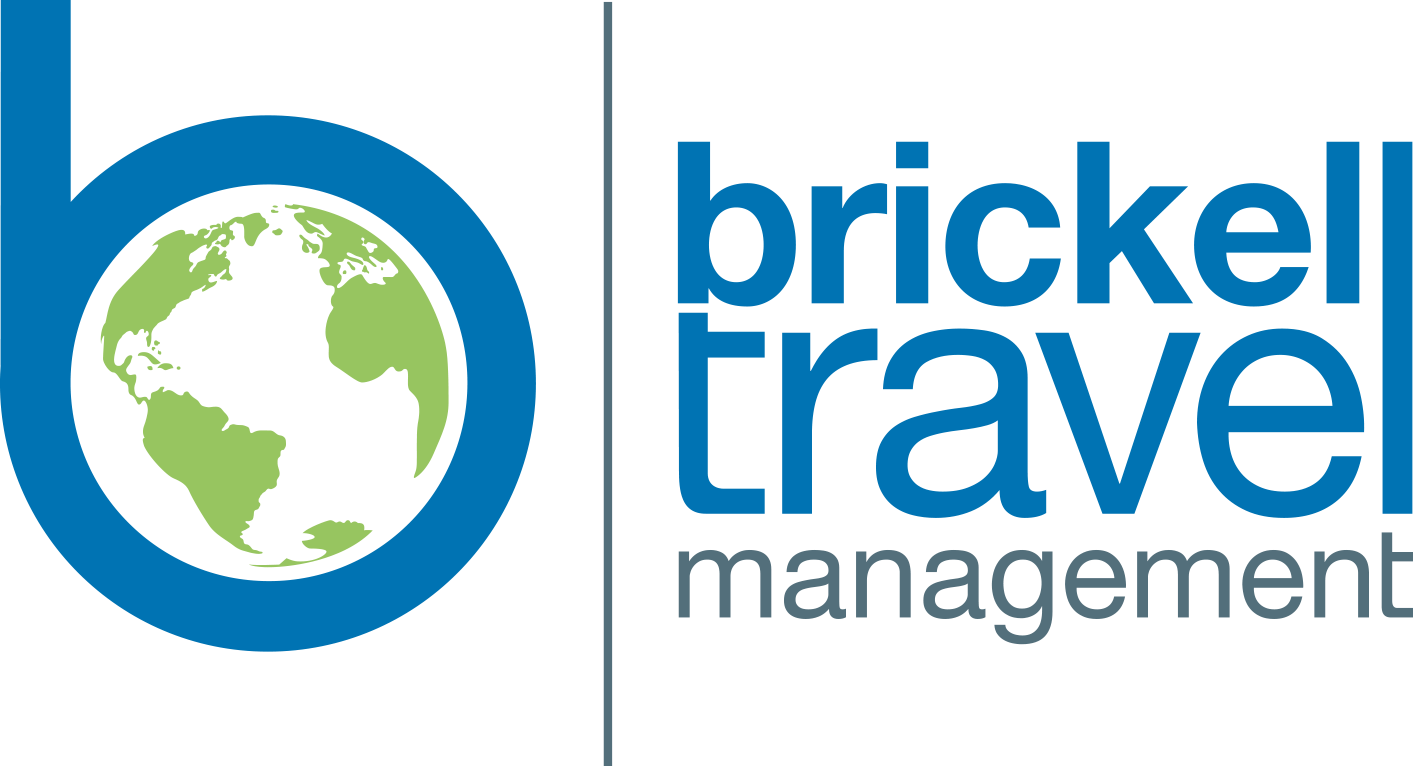 Brickell Brazil / Brickell Mexico
Head office – Miami, USA
Brickell Travel Management is present in six key markets in Latin America, including Mexico, Colombia, Peru, Argentina and Brazil.
It is a market leader among independently owned travel management companies. Recognising the gap between large technology-driven agencies and smaller agencies that rely strictly on personal service, it has developed a model that has bridged both these worlds.
In addition to this, it has invested significant resources into developing the capabilities of large travel management companies. These enhancements include online booking technology, advanced reporting capabilities and expense management solutions.
As a result, it has been developed a travel management model, that offers the robust technology and infrastructure provided by large TMCs, without losing the personalised service, that continues to be the foundation upon which Brickell Travel Management grows today.
https://www.brickelltravel.com
Brazil
RUA FRANCISCO SÁ 23, SALA 802 – COPACABANA
RIO DE JANEIRO
BRAZIL
Mexico
BAHÍA DE LAS PALMAS 33, OFICINA 203 COL. VERÓNICA ANZURES, MÉXICO DF C.P. 11300
MEXICO DF
MEXICO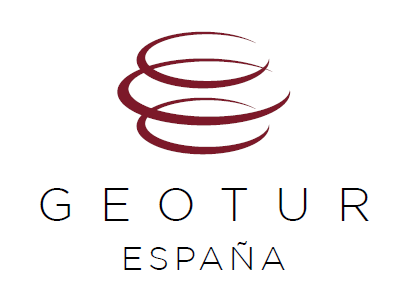 Geotur
Head office – Madrid, Spain
Geotur is 100% owned by one of the main Iberian companies in the travel and tourism industry, Wamos Group.
Focused on business travel, they provide clients with high service levels, modern technology, consulting services, 24/7 emergency call centre and detailed and customised reporting in order to support cost reduction and optimise the travel request process.
The business services countries including Spain, Portugal, Angola and Cape Verde.
Avenida de Nazaret 3
28009 Madrid