Local knowledge, global expertise
Working together, for one another
A community that takes you places
We're a community of local experts, working together to deliver an all-in-one global travel solution.
How do we get you the support you need, where and when you need it? We combine industry-leading technology with local expertise and a global reach.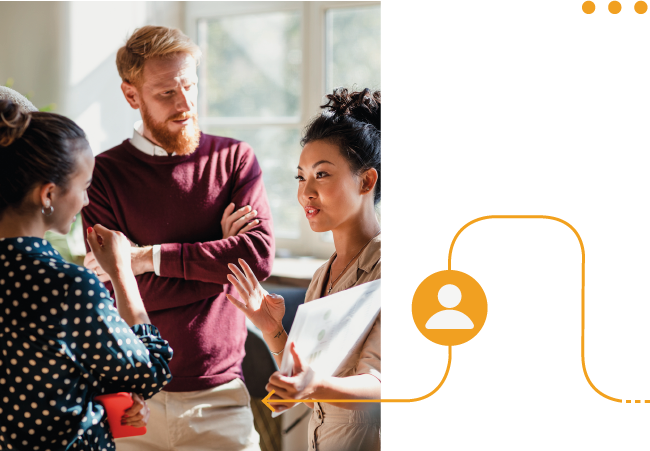 A truly global travel program
A truly global travel program is about bringing your business together through global solutions and consistencies across all areas. This includes aspects such as user experience and excellent customer service, SLAs and centralised contracting, accurate and timely global data, traveller tracking, mobile technology, and global profile solutions. 
All of these are underpinned by our strategic global account management with a focus on delivering savings, efficiencies and fostering long term partnership strategies.
Our promise to our clients is to combine all the above with the absolute focus on customer service by placing travellers, bookers and key stakeholders at the centre of One Global.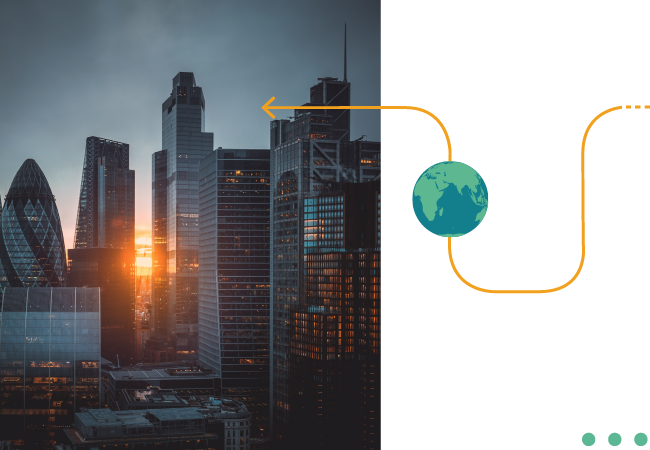 Consistent where it counts:
Different where it matters:
We are One Global
With you, wherever you need to be...
A rewarding program.
Built with partners - For partners
How do you, our partners, benefit from joining the One Global Community?
What's included?
Global delivery of leading technology backed by local expertise.

By partnering with us you'll be provided with global delivery, using industry-leading technology backed up by the finest local knowledge
Become a partner